Standard setting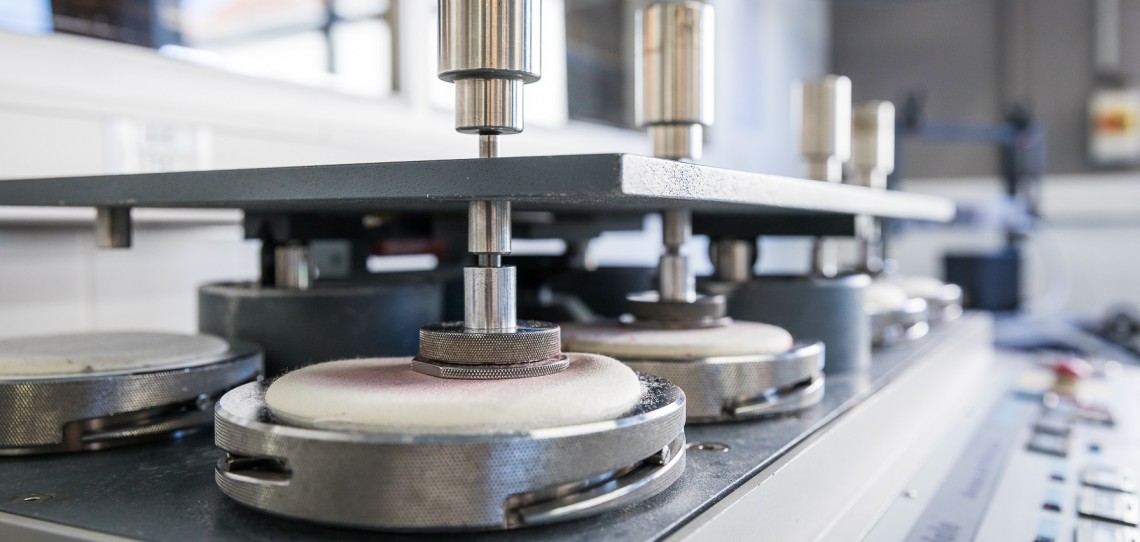 TFCréations © Olivier Frajman
Standard setting includes mandatory and harmonized standards, which support French and European regulations, and voluntary standards. Initiated and established by the profession, standards provide a common frame of reference to verify the characteristics of a product.
The Bureau de la Normalisation Textile-Habillement (BNITH: Textile and Clothing Industries Standardization Bureau) is responsible for standard setting for the Textile and Clothing sectors. BNITH is managed by IFTH (French Institute of Textiles and Clothing, whose coordination group, chaired by the UIT, sets the profession's priorities), under delegation from AFNOR (French national organization for standardization). It is organized into 5 BNITH commissions: Textile Testing, Textile Products, Clothing, PPE and Health.
The role of standard setting is to:
Provide technical responses to regulations, particularly in regards to general product safety, the monitoring of REACH substances or the labelling of compositions, PPE, medical devices, biocide regulations.
Provide information to consumers: textile care, garment sizes, claims (e.g. environmental) and designations (recycled, antibacterial, etc .).
Support textile innovation (cosmetotextiles, intelligent textiles, etc .).
Provide test methods to guarantee the quality of a product. Standardization provides references that can be used to draw up specifications in order to validate the conformity of the characteristics (color fastness, dimensional stability, tear resistance, etc.) of a textile product.
Documents à télécharger

Rapport d'activité BNITH 2020 Normalisation